T8 specialies in helping associations, clubs and societies to minimise their back-office administration.
We support association leaders so that they can concentrate on supporting and growing their membership.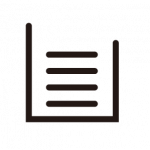 T8 is your membership management team, making sure that this aspect of your association administration is never neglected. We are seasoned association management professionals with a proven track record of membership management success.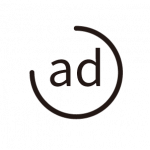 T8 administration service help organize the overall structure for a business. The jobs includes overall budgeting, business planning, managing resources, and facilitating general work flow processes.
ACCOUNTING &
COMPANY SECRETARIAL
T8 help to manage invoice and expense, general booking. it also acts in an official and legal capacity as an association's company secretary, and organize and manage the association's AGM
T8 has over 17 years experience catering to the needs of associations, clubs and societies in Hong Kong and across APAC.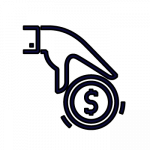 Our "Full coverage / fractional cost" model means our team remains available on a full-time basis, but we only charge for actual time required.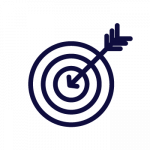 T8's services are tailored for the specific requirement of associations. We offer a unique combination of associations-specific business services and membership management services.
While overall membership numbers are crucial to any successful organisation, without your members engaging with your content, those subscribers will soon start to dwindle. Engaged members are happy members, which
Are you looking to increase your membership growth? This is a continuous battle that countless organisations around the world are facing, with the challenges of retaining existing members and enticing
Growing a membership association can be challenging. As more continue to pop up, it's even more important to create a strategy which differentiates your association and creates long term value.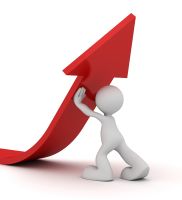 Non-profit organisations, professional associations, clubs and charitable foundations are often established and run by volunteers. Often the core functions of an association are not the main skill set of the

T8 Association Management is a business services company specialising in helping membership-based organisations such as associations, clubs, societies and chambers. Find out how we can support you by filling in the contact form.